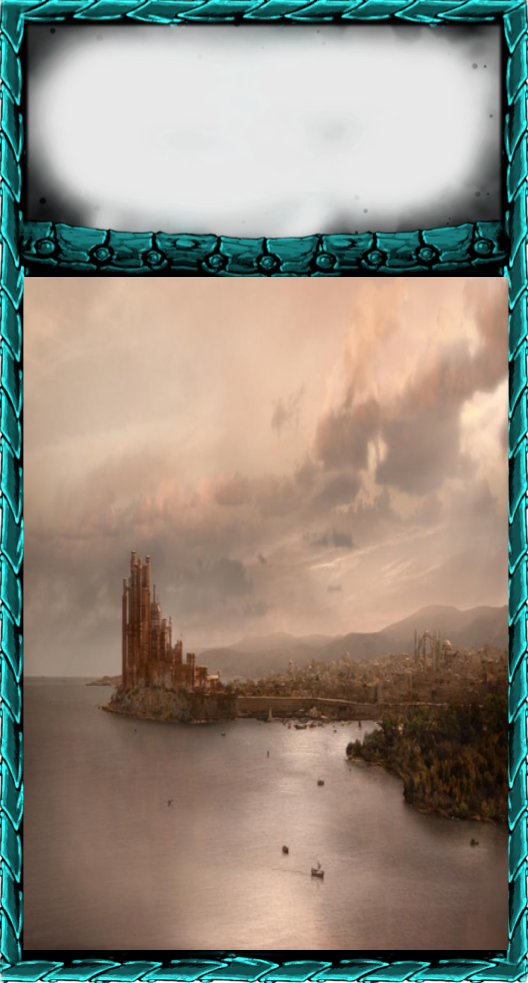 Just your friendly, neighborhood
Eevee
Extended Bio: Hello! I'm Evita128
(Phonetically spelled as Eevee-ta128).
I hold a love for science, biology in particular, and I
simply adore coding. I'm also an aspiring writer, but
my dream is to become a neurosurgeon one day.
You could probably find me a few places around the
ROBLOX interwiki though I tend to spend my time
on writing wikis or other games.
I'll share some of my favorite shows and games
if you'd only stay around and listen.
My favorite video games consist of:
Pokémon Red & Blue, Pokémon Ruby & Sapphire,
Minecraft, The Legend of Zelda: Ocarina of Time
Roblox, The Sims 4, every installment from the
Super Smash Bros. series, and so on.
My favorite TV shows consist of:
Game of Thrones, The Big Bang Theory, Scandal, 911
How to get away with Murder, Grey's Anatomy
Station 19, Blue Bloods, The Flash, and so on.
My favorite Manga & Anime consist of:
Mirai Nikki, Kuroshitsuji, Black Bullet
Eromanga sensei, Fairytail, Attack on Titan
Death Note, Vampire Knight, Tokyo Ghoul,
Angel Beats, Blue Exorcist, and so on.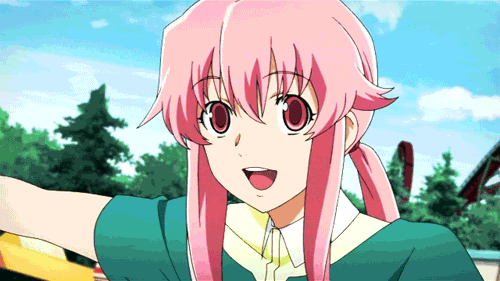 ALIASES:Ev, Val, Valor, Glacier, Knight, KeiKat
Occupation:Student
Residence:Somewhere in the U.S.
Status:Alive
Nationality:American(Half Filipino, Half Spanish;
born and raised in America)
Gender:Female
Hair Color:Black
Eye Color: Light Brown
Species: Neko
Personality: Energetic
Pets(Fictional): Nymeria(Wolf), Valorian(Dragon)
Pets(Reality): Bella(Dog)
One word to descrive me: Ambitious.
Favorite Sport: Fencing
Community content is available under
CC-BY-SA
unless otherwise noted.